LocalBizNetwork, LLC was formed in 1999 to help small business owners with Online Solutions. The company has grown into a global small business organization from its humble Silicon Valley roots. LocalBizNetwork, LLC has partnered with various small business organizations throughout the world to build a marketing platform that will help the business owner become more visible in the online world.
Whether domestically or internationally, LocalBizNetwork, LLC can help small business owners gain credibility and develop the skills necessary to overcome technology barriers and compete in an ever changing environment dominated by Google.
As a member of LocalBizNetwork, LLC small business owners are seen as an industry leader, generating more leads and retaining existing clientele. Members enjoy being listed in one of the Premium Google Partner directories that will help boost their website ranking on search results.
Becoming a member of LocalBizNetwork, LLC brings with it insight, connections and prestige. It is a benefit for every small business owner. Connect with other businesses and future customers while gaining vital information on Website Design and Marketing, Social Media Marketing, Online Visibility etc. to help grow your small business.
We welcome you to be part of our growing network.
Excellent Support
The support team is approachable and will usually respond within 24-48 hours. For any queries, please write to support@localbiznetwork.com.
Member Dashboard
LBN has a functional dashboard (password protected) with loads of features for members to manage their business listings and upgrade pack.
Compatibility
The website, search options, signup, login, and listings are compatible with all the latest mobile devices and the latest version of all major web browsers.
Testimonials
Clients Reviews
I have worked with LocalBizNetwork, LLC on three election campaigns, in 2013, 2014 and my own in 2016. I consider having LBN managing a candidate website a key to victory on election day. LBN designs and builds clean and professional websites to my specifications and responds quickly to changes I request. To solidify a candidate's online presence and get a leg up on the competition, I recommend LBN.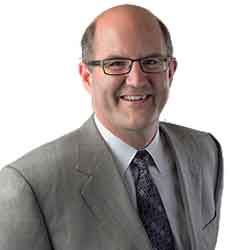 Russ Melton
www.meltonforcouncil.com
We at Kauvery hospital, have been scouting for good Tech Solutions partner to reach the public for many years. It is a year since we have been associated with LBN and it is such a wonderful experience to work with such competent and listening professionals. Currently, Kauvery hospital ranks very high in online presence thanks to LBN. I am sure and confident that LBN will be our long term partner in our pursuit of taking our clinical excellence to more people.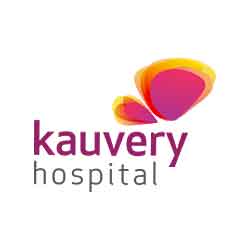 Dr Aravindan Selvaraj
www.kauveryhospital.com
LBN developed my website and hosts it for a very reasonable cost. Maintenance of the website is included in the hosting fee and the team is very responsive to any change or update request. It is worry free and well worth the money. I would highly recommend LBN to any business owner who wants a responsive website that will be noticed, with any level of functionality desired and reliable. LBN has the best SEO program to increase traffic to your site so that you sell more.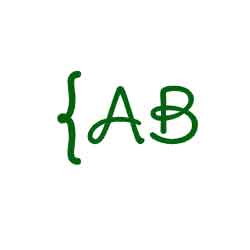 Bill Alexander
www.alexanderbizcoaching.com
As the interim general manager of a community chorus, my transition in the middle of concert season could have been disastrous. Venkat and Indu are one of the reasons it wasn't. They were helpful, prompt, and friendly when I sent them all the changes that needed to be made to our website. Within a business day or two, all my requests were met and were exactly what I asked for. I would highly recommend them.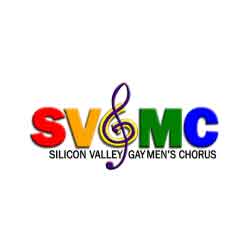 Amelia J.
www.svgmc.org
View All